For 21 years now, Byron Smith has sponsored, financially supported, provided for, and has fund-raised
for, many people and organizations, to the amount of over $500,000.

The list of those that have benefited is large and wide, from close to home to far abroad.

Among many initiatives, he has sponsored bringing in the Canadian National Hockey Team,
Canadian Women's Figure Skating Champion, a Concert for the Alberta Beef Producer's,
Celebrities from all walks of life, all to help raise funds for the less fortunate and worthy causes.

As a Director and Vice President of Marketing for the Sir Edmund Hillary Foundation of Canada, he is particularly passionate
about giving back to the Sherpa People of Nepal, who helped him achieve his goal of standing on top of Mount Everest.

It's all about Commitment, and he's not done yet!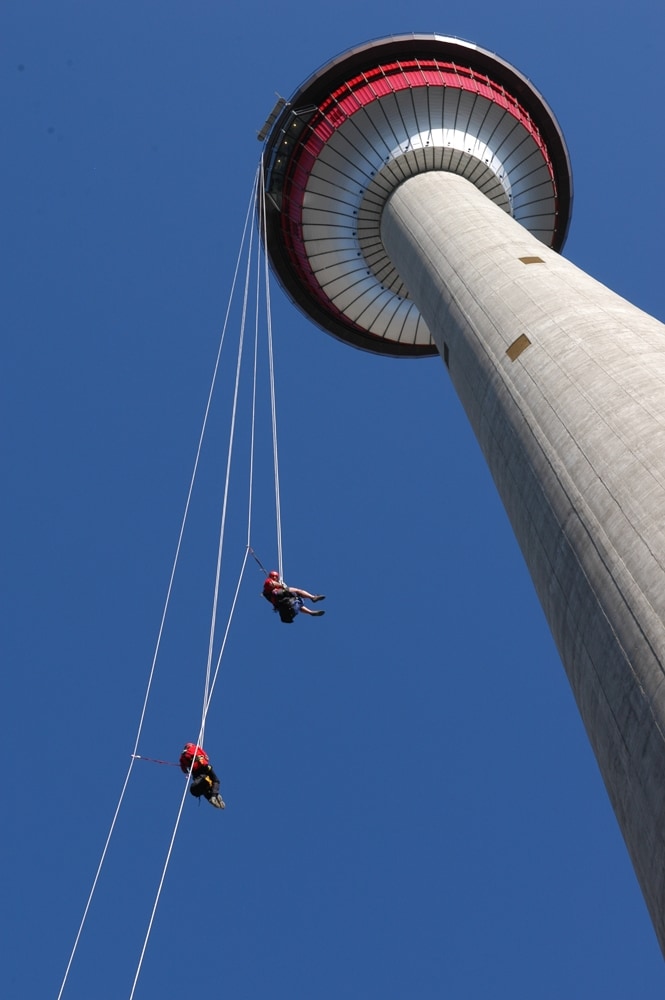 Byron Smith and Laurie Skreslet rappelling the Calgary Tower


on Canada Day July 1,

2007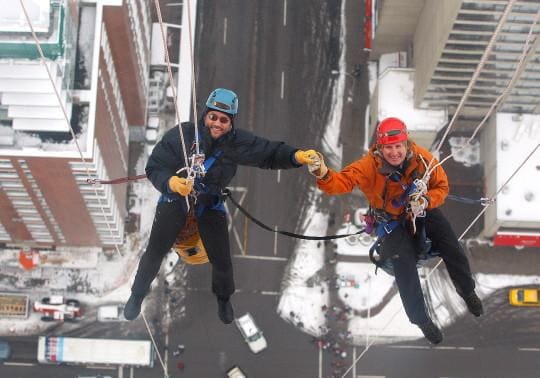 Bret Wilson from CBC's Dragons Den, and Byron Smith Rappelling Down Calgary Tower Oct 2009

Every year Byron organizes a fund-raising rappel off the Calgary Tower where he trains and rapells

down

10 guests.
The funds raised go to The Sir Edmund Hillary Foundation of Canada and the


Adolescent Recovery Center

of Calgary.

Byron and his friends will do it again next September in 2013, fund raising for The Sir Edmund Hillary Foundation
and a couple of Calgary Charities to be named shortly. He is bringing down 10 guests who have committed to
raise $10,000 each for his youth based causes.

The Three Charities who will benefit are


The Sir Edmund Hillary Foundation

AARC

Power Sports4Kids



Pre-Order for the 2013 Sir Edmund Hillary Foundation Fund Raising Gala, Auction and Dinner at the Fairmont Palliser.

Call Byron at 403-585-6266 for tickets



_______________________________________________________________________
A few of the Organizations we Support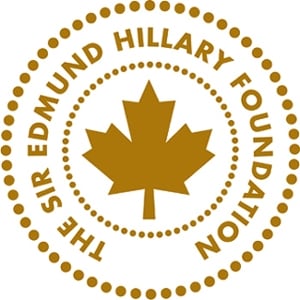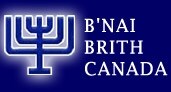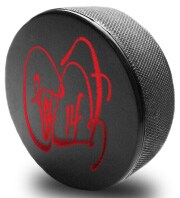 Theo Fleury Foundation