The Seven Summits are the highest mountains on each continent. They were first conceived and climbed by Dick Bass from the United States who completed them in 1985.
"My desire to climb the Seven Summits only occurred to me after I summited Mount Everest on May 21, 2000. At this point I now had two of the seven completed and thought that this would be a great way to continue exploring different parts of the world, via the mountains, that I may not have visited otherwise. As a young child my father would say to me that a life balanced with physical and mental challenges is a life well lived. And off I went".

"I hope you enjoy my Seven Summit's journey through these photos, as much as I did by being there." Byron
Accolades have poured in from some mountaineering greats

Peter Hillary, son of Sir Edmund Hillary, congratulated Byron, saying "The Seven Summits takes you to the highest peak on each continent and requires skill, determination and, even, a little luck - it's a fine mountaineering achievement. The worst thing about Byron completing his 'Seven' is that he has beat me to it. I still have one mountain to go!"  

Zeke O'Connor, Executive Director and Founder of The Sir Edmund Hillary Foundation, said "congratulations Byron on the completion of the ever challenging task and the last jewel of  'the Seven Summits'. [This has been]Your dream for some time and the dream of all serious summiteers. You and your family should be very proud of this exceptional feat. As a Directors on The Sir Edmund Hillary Foundation, your support of the foundation has been outstanding to 'Help the Sherpas improve the living condition of their lives mainly in the areas of education, heath care, and conservation'."
Laurie Skreslet, the first Canadian to summit Mount Everest, noted that "Byron Smith has accomplished what few people will ever realize.  The commitment, focus and determination it takes to execute a project such as this is a true reflection of an individual's character. It is with great pride I offer my congratulations to Byron."
Byron managed this incredible mountaineering accomplishment while running his award-winning Ford Dealership, being a Director on various company boards, and continuing to maintain a busy public speaking career.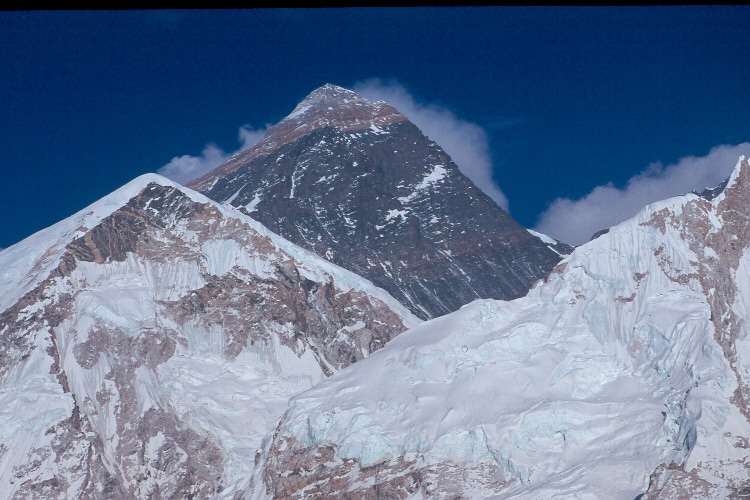 Mount Everest - Nepal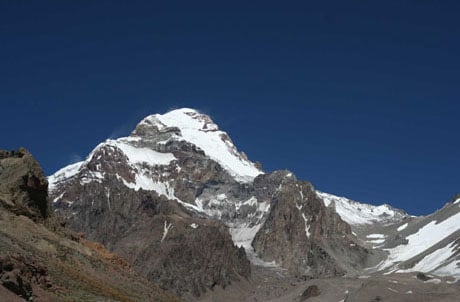 Mount Aconcagua
- South America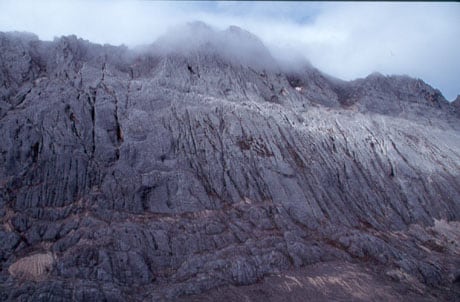 Carstensz Pyramid - Irian Jaya: Australasia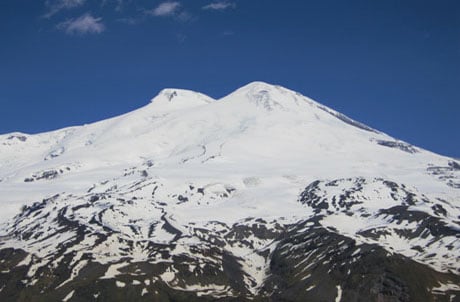 Mount Elbrus - Russia: Europe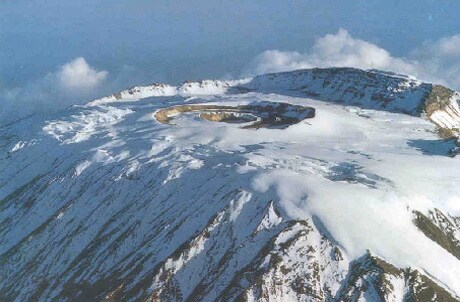 Kilimanjaro - Tanzania: Africa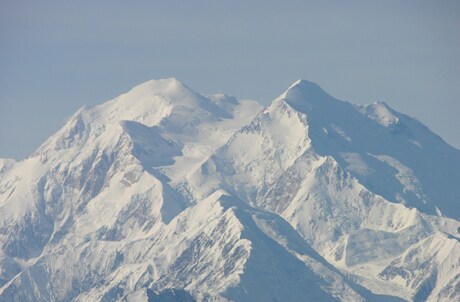 Mount McKinley - Alaska: North America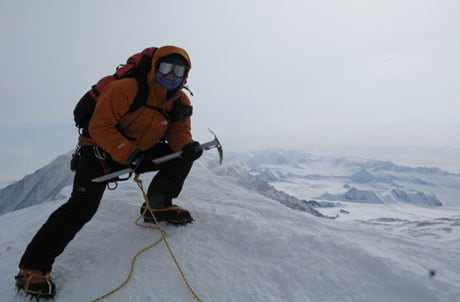 Mount Vinson - Antarctica:
_________________________________________________________________________

Byron's Motivational Prints


Byron has spoken to hundreds of organizations and corporations throughout Canada, the U.S, and Europe,
delivering his motivational message that "you can be and do anything you want in life, if you believe in yourself and want it badly enough".
With his intense drive, focus, and determination, Byron has helped thousands of individuals to believe in themselves and make it to the top - physically, professionally, and personally.
Whether managing his businesses or motivating corporations, Byron has always set high standards for himself,
exemplifying success through his focused and goal oriented personality
.